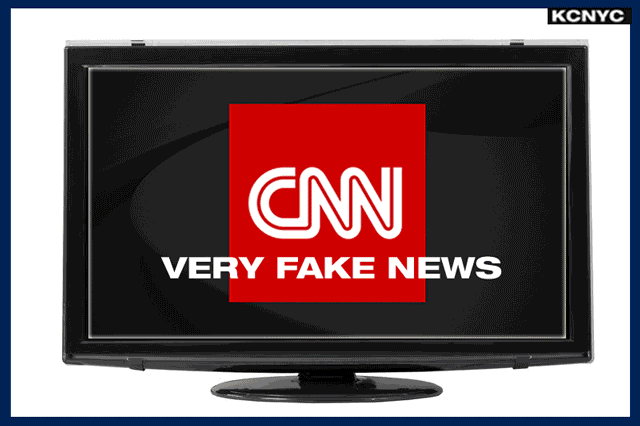 CNN is certainly becoming one of the main cable news outlets for perpetuating Trump Derangement Syndrome to its insane viewers. It's becoming an embarrassment. Hours after the horrific assassination attempt on multiple republican members of congress, by one of its ideological viewers, CNN had the gumption to report more fake news. Why not? That's all they have been doing ever since their mommy lost the 2016 presidential election. CNN continues to prove everyday that they are nothing but a lying, radical-leftist clown show.
After initial reports came out that president Trump and First Lady visited the hospital to comfort those who were gravely injured, CNN White House correspondent naturally had to lie about it.
The fake news story tweeted out by CNN's liar czar media reporter Jimmy Acosta was quickly scrubbed after a video surfaced of the president and the First Lady visiting the hospital. CNN's fake narrative didn't fit the reality of the situation. It never does!
Even after such a horrible day where a crazy left-wing CNN viewer tried to assassinate multiple members of congress, CNN tried to depict the president of the United States as nothing but a liar. In the end, all CNN proved to everyone in America is their news operation is nothing more than a lying, radical-leftist clown show that can't be trusted.